The Challenge
How do you add some sparkle to a washed-up water category?
The Tension
In 2017, we helped create Europe's first alkaline water Actiph. But now we needed to build the brand and stretch the portfolio into the fizzing flavoured sparkling water category.
Our Point of View
Half of health-conscious consumers don't like plain water. So we developed a range of three sparkling flavoured waters that deliver 100% of daily recommended vitamins. Acti-Vit comes in on-trend slimline cans. It has bold flavour cues and signposts 'mood boosting' health benefits. Next up, clean energy drinks. Acti+ connects with people looking for a pre/post-workout boost.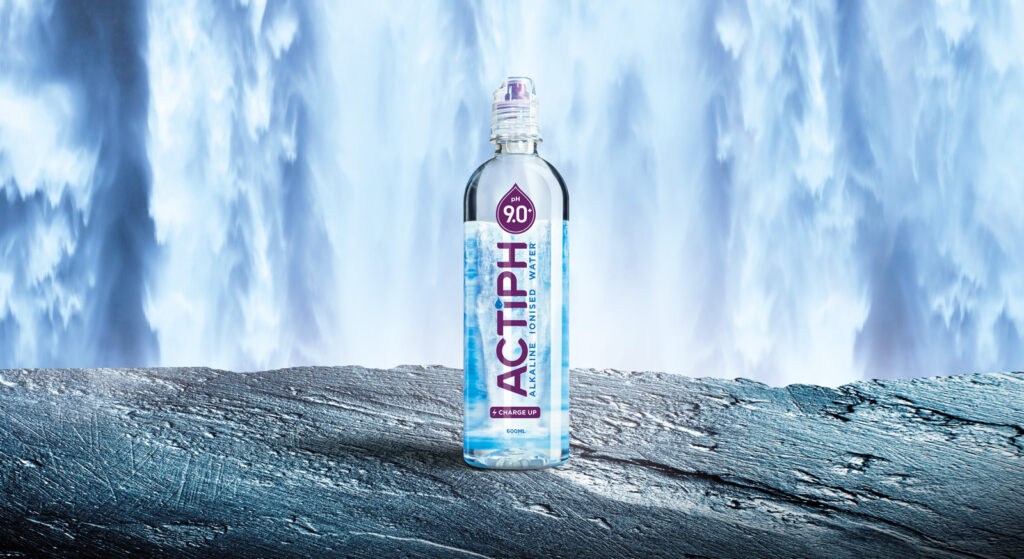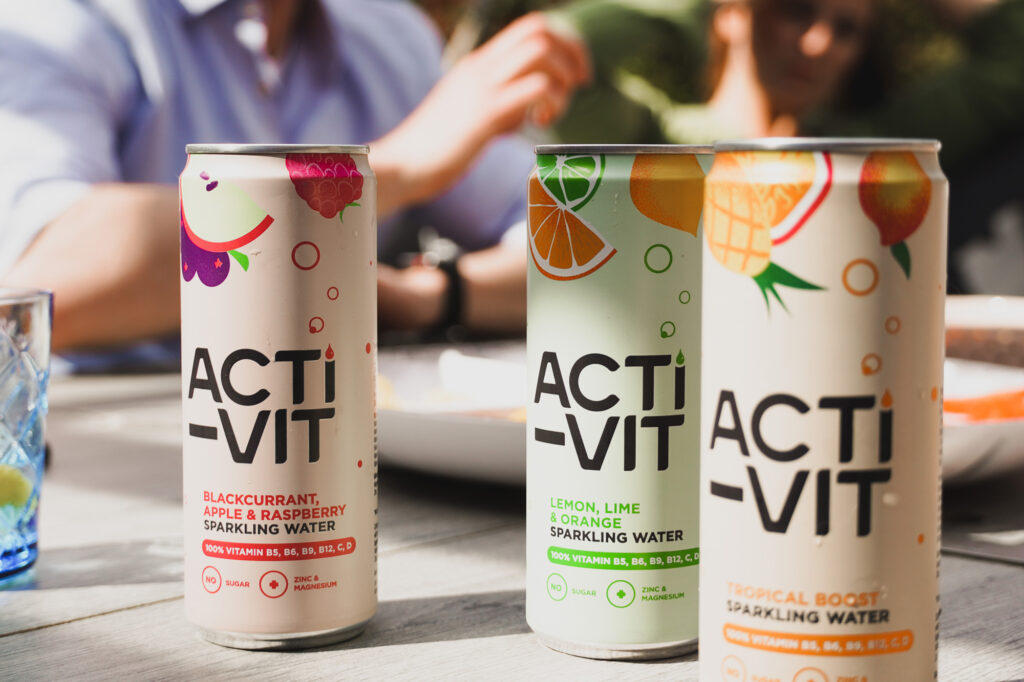 THE RESULTS
Actiph revenues doubled YOY in 2020-21
It's Europe's leading alkaline water
Actiph and Acti-Vit are listed Tesco, Sainsbury's and Ocado
Acti+ launched as part of Tesco's incubator programme
Got time to look at more work?