The challenge
How do you position and scale a regional craft beer brand for UK growth?
The tension
Drygate Brewing Co. are big in their hometown Glasgow. But they've got their sights set on the UK and beyond. Thing is, Britain's other 556 craft beer brands feel the same. But just 25% of them make up 75% of sales. How could we break through for long-term growth?
Our Point of View
The lines are blurring between craft and commercial beer. But while other brands go big, go beardy or go on the defensive, we just… chilled. Because like our laid-back drinkers, we're happy being neither craft nor mainstream. Cue our new, understated creative positioning: Drygate is a decent beer. No grandstanding, no hyperbole, just un-serious enjoyment of seriously good beer.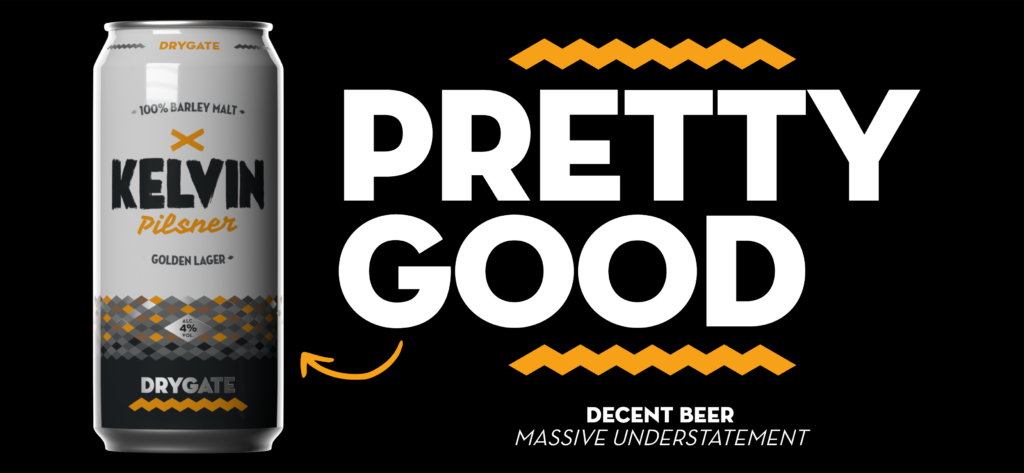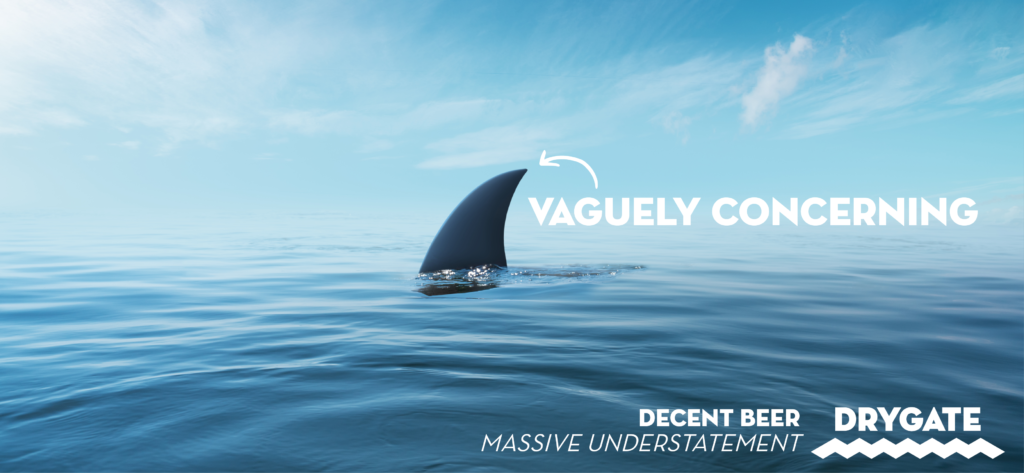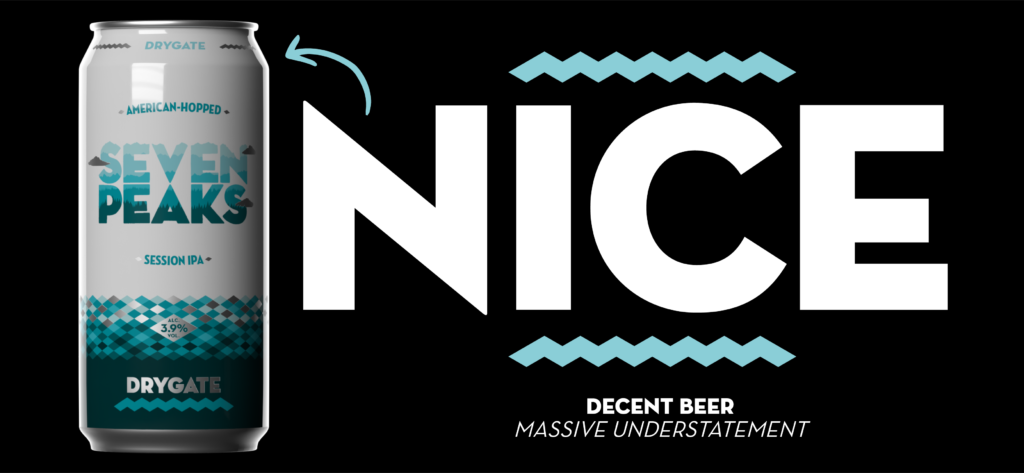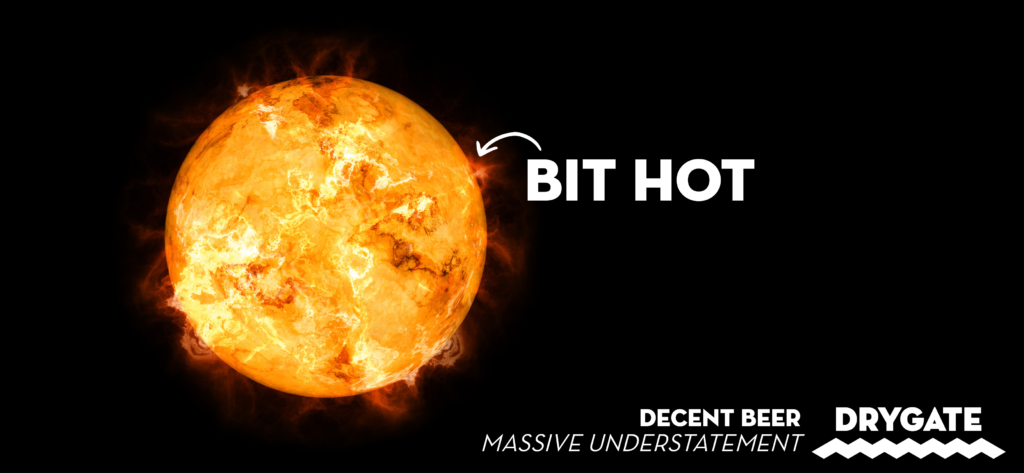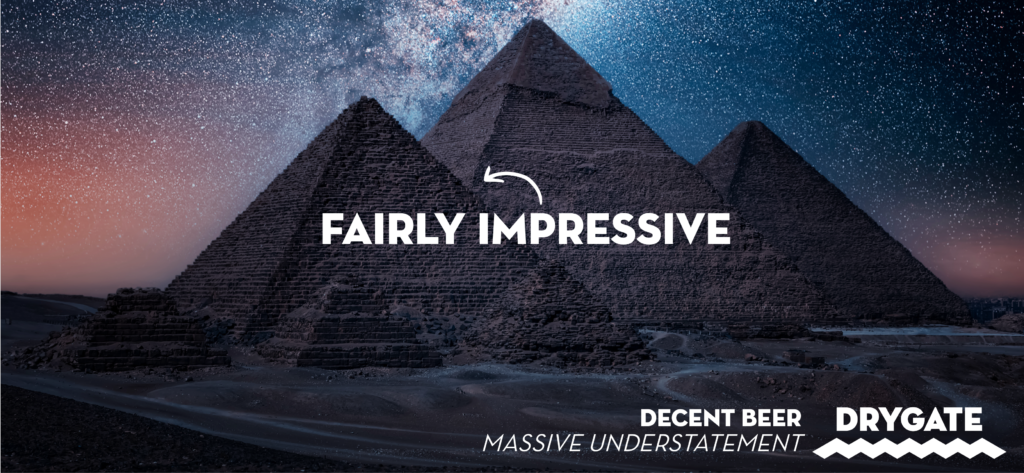 THE RESULTS
It's early doors, but so far curious and considered beer drinkers are enjoying our fun, self-deprecating and intelligent campaign.
"It breaks down the barrier that craft beer is for a specific group of people."
"I love the simplicity and humour."
"Bold statement would make me want to look into the brand more."
"They don't do faff, they're to the point."
"Doesn't need many words to say it's good"
Got time to look at more work?