The challenge
How do you get flexitarians to see, believe in and trade up for Scotch meat labels?
The tension
With high standards for local sourcing, animal welfare and traceability, Quality Meat Scotland's labels have all the credentials consumers are looking for. But they'd become wallpaper. We had to bring new meaning to the brand, amplify reasons to buy, and inject some energy into Scotch.
Our Point of View
'Make it with Cred' delivers the emotional benefits and ethical reassurance flexitarians are looking for. Our innovative, seasonal and integrated campaign used 3D animated photography, ASMR audio and lifestyle content to form a standout social-first media strategy.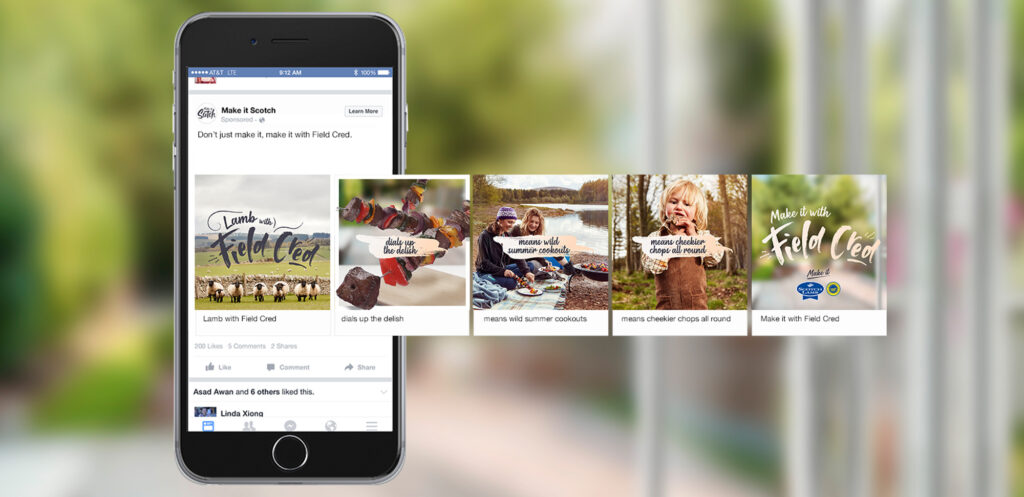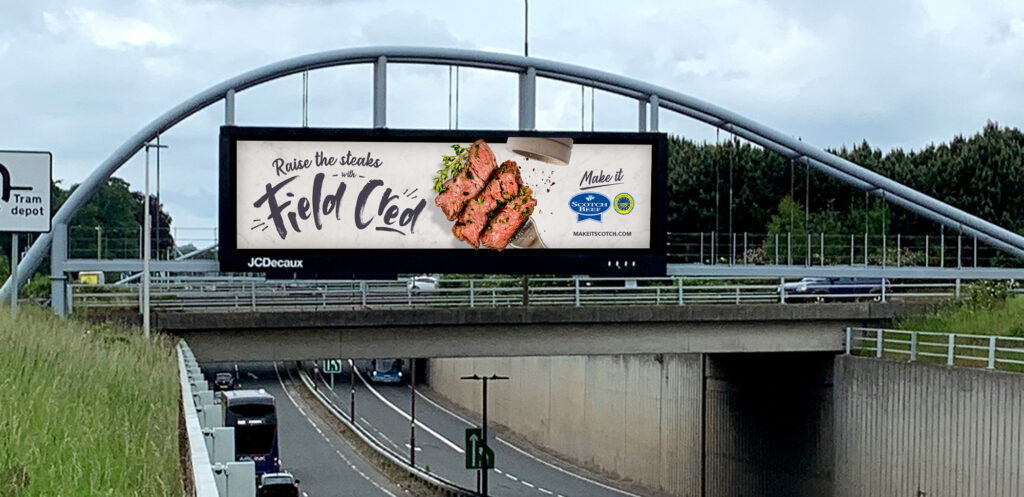 THE RESULTS
The inCREDible campaign has been noted by industry stakeholders as QMS's bravest and freshest work, achieving our highest-ever score in consumer testing.
39%
of consumers say the campaign motivates them to seek out the labels.
13K +
digital engagements with over 1m views in three weeks.
Got time to look at more work?