The Challenge
How do you disrupt a concept that's been the same since the dinosaurs roamed the earth?
The Tension
SMOKEHEAD are 'intelligent rebels' but beyond the whisky they've been a bit light on rebellion of late.
Our Point of View
The whisky glass remains very traditional, some would say old-fashioned. So looking through our rebellious lens we challenged ourselves to redefine the whisky glass.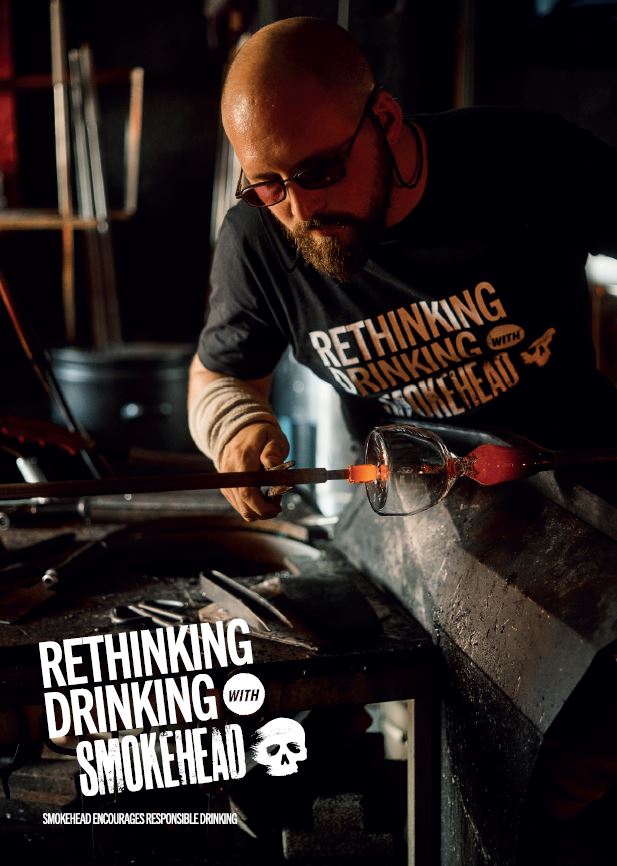 THE RESULTS
Launched in early October, our glassware campaign has already caused a stir!
In the first 12 days of the campaign, we've already had 614 sign ups with 70% opt in. We're nudging 800,000 impressions via paid social and 1,000,000 including organic with over 2,000 website visits.
Got time to look at more work?