The Challenge
How do you launch a premium whisky that cuts through and drives sales?
The Tension
To launch a new whisky with a tequila cask finish, in time for Day of the Dead, there's the temptation to go down the stereotypical route of sugar skulls and sombreros. Or worse, do another boring whisky tasting video. But that's not Smokehead or brilliantly rebellious.
Our Point of View
Launch Tequila Cask Terminado in an exhilarating way that's authentic to Scotland and to Mexico. A beautiful, colourful, flavourful dance between Islay whisky and its tequila soulmate.  Never ones to stick with tradition, we killed the traditional tasting video and created something more in keeping with this lively new liquid. Marionette skeleton puppets rising from the dead for a last tango in a tequila cask, moving to the beat of modern Latin music.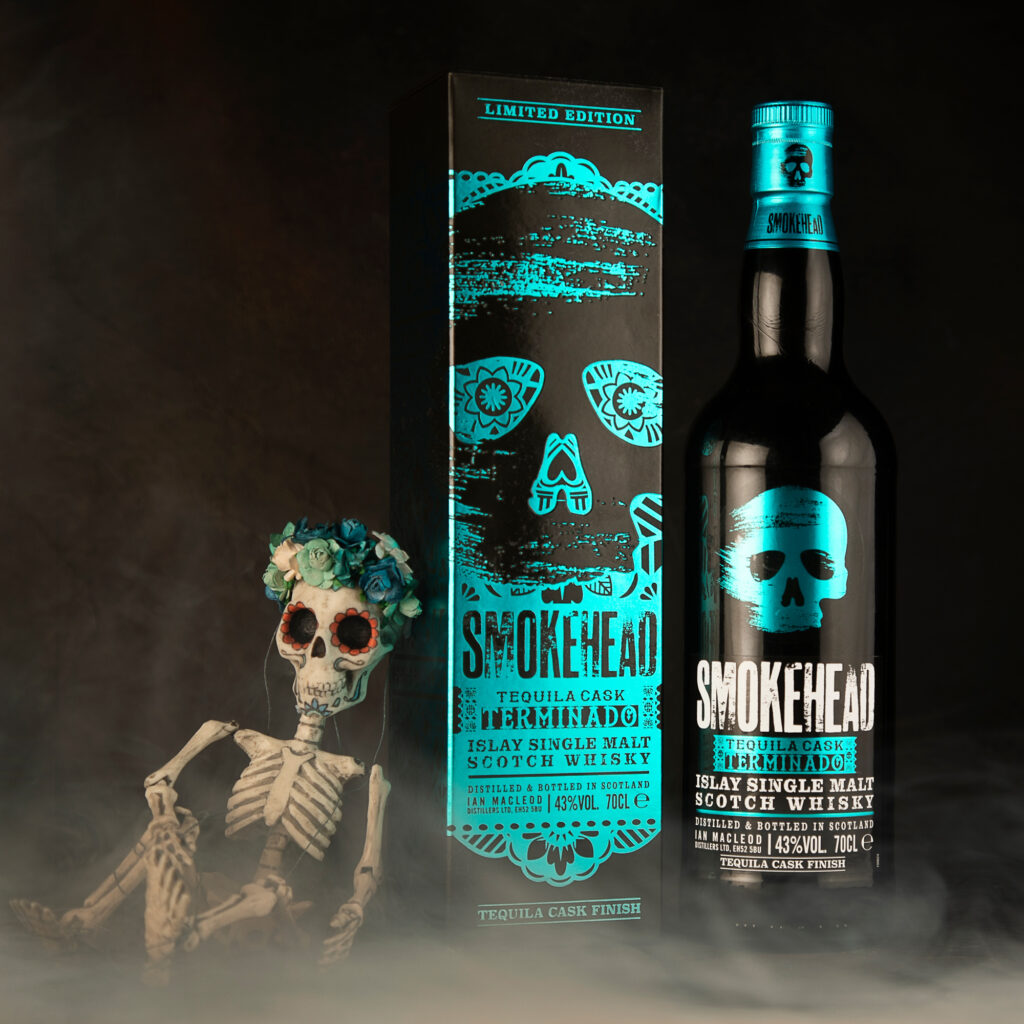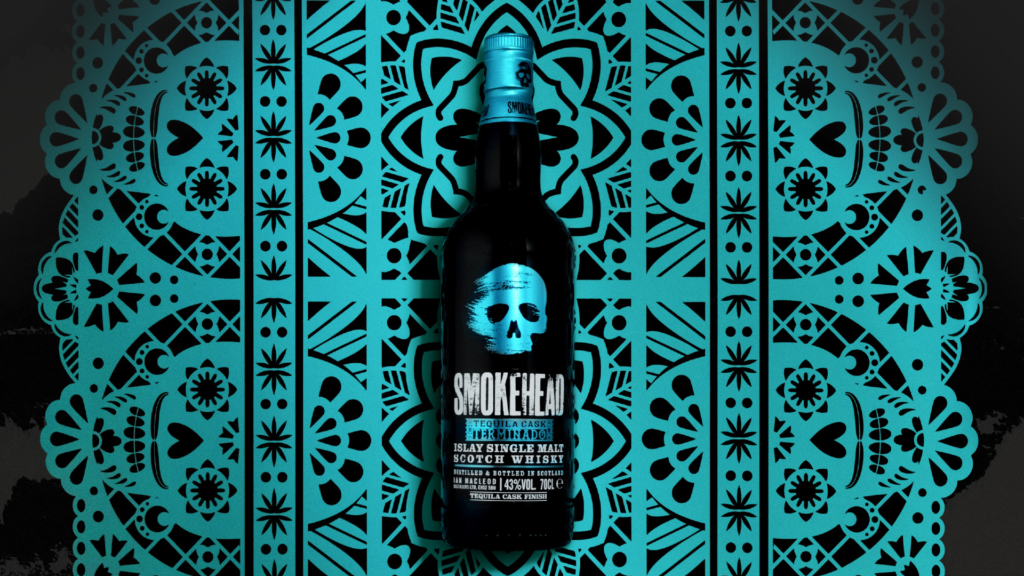 THE RESULTS
Tequila Cask Terminado launched exclusively through e-commerce on Day of the Dead in November, with a push across paid social and digital channels. It's already achieved record orders from Germany and the US, with Amazon claiming an exclusive in the UK.
Part of the success story that is the UK's fastest-growing Single Malt Whisky brand.
254%
D2C revenue increase - 5x over target
50%
of D2C sales from new experienced enthusiast customers
46%
increase in new users to the website
5.95m
total reach - almost 6x target
Got time to look at more work?